Today's marketers have more ways to reach consumers than ever before. At Marketing Connections, we believe there is no substitute for that face-to-face quality engagement. Even if that contact is brief, that one-to-one connection allows your consumer to experience the brand first hand.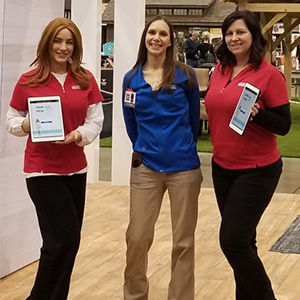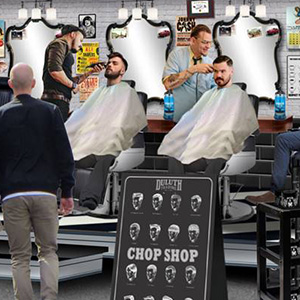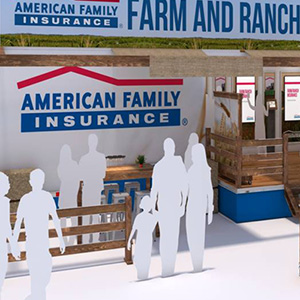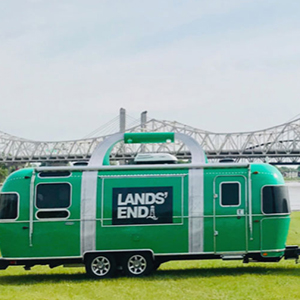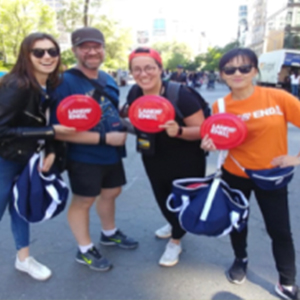 Activations drive results.
98% of consumers feel more inclined to purchase after attending a brand activation.
Live experiences motivate discussions.
85% of consumers say that participating in a brand activation causes them to discuss their experience with friends or family.
Recommendations inspire purchase.
88% of consumers have tried a new product or signed up for special offers based on recommendations from a friend or family member.
OUR PATH TO SUCCESS
With more than 500,000 successful event activations under our belt, we know what it takes to create meaningful engagement that have lasting results.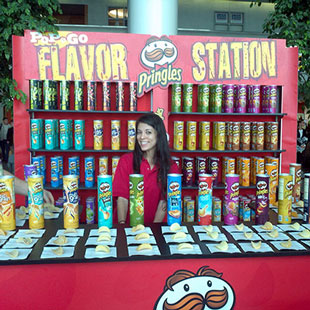 Immersion
We take the time to learn about your brand on more than just a surface level. We fully immerse ourselves in how your products or services look, feel, sound, taste, smell or speak so we can communicate the most effective message to your target audience.

Planning
From strategic development to digital interactions, we uncover insightful market trends to drive consumer action and develop a lasting connection. We'll integrate all digital marketing efforts before the activation to maximize your reach and increase consumer contact with your brand.

Execution
Our team of marketing experts will handle every aspect of your campaign, from creative production to onsite activation to post-event communication. All creative and brand ambassador teams are tailored for your target audience, based on your consumer demographic.

Sustainability
Not only will we help make valuable connections during the activations, but we will also help motivate purchase and influence behavior after the event through a variety of digital marketing efforts.